Focus Areas
Community Development

01
Development of safe, secure and convenient smart cities
that are supported by clean energy.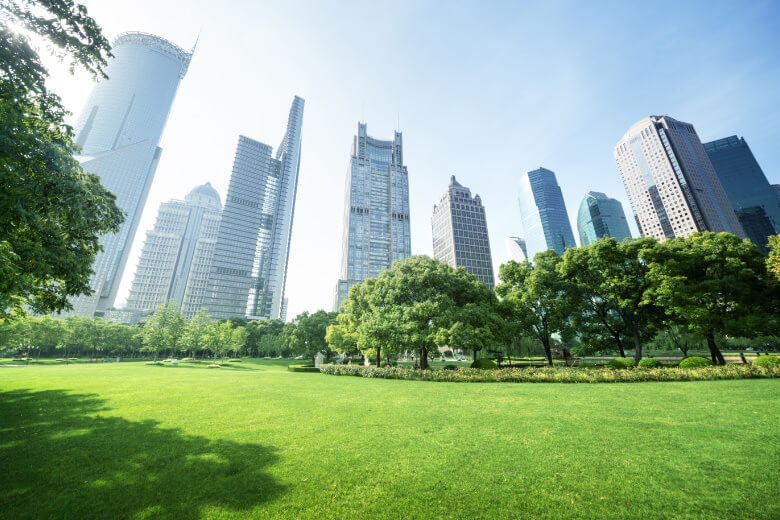 Mobility

02
Building next-generation mobility infrastructure
to provide comfortable travel for everyone.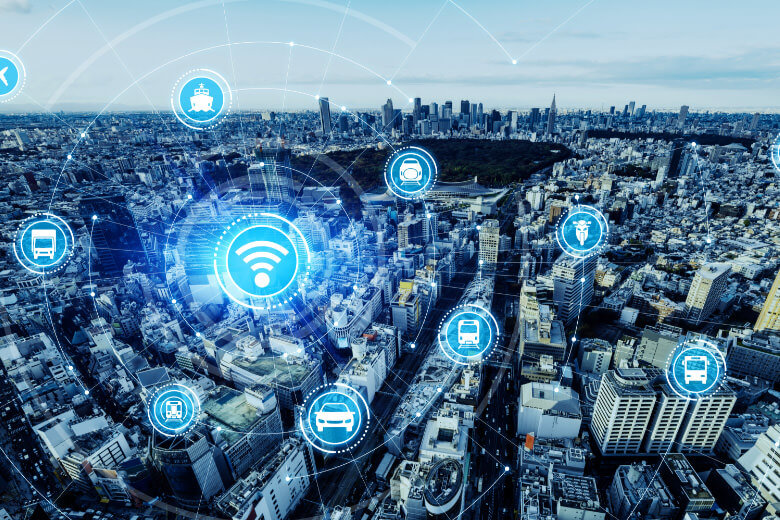 Low-Carbon Society

03
Efforts to balance
reduction of CO2 emissions and business.
(Including carbon offset)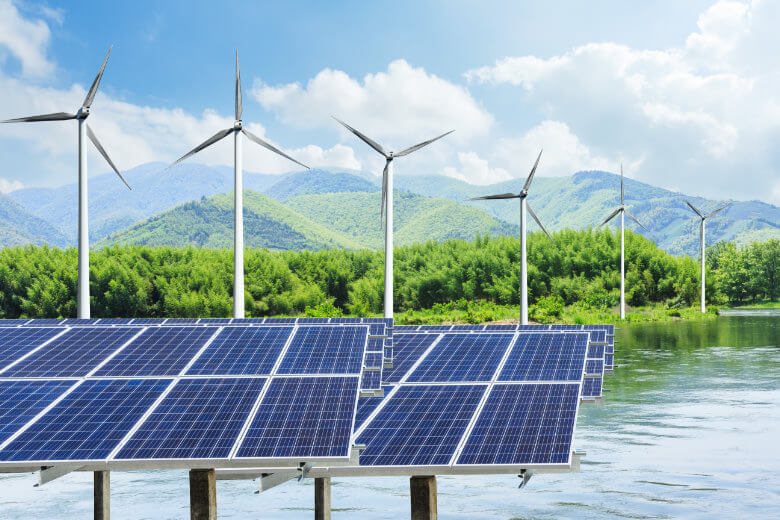 Circular Economy

04
Establish a sustainable recycling model
in which no material is discarded.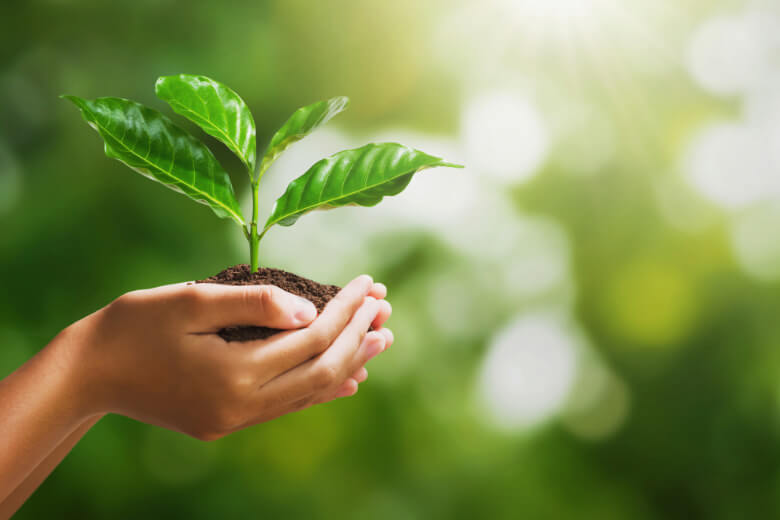 Data Science And
Cutting-Edge
Technology

05
Creating new value by utilizing the latest technology,
data collection and analysis, search for unused energy, etc.