Message from the President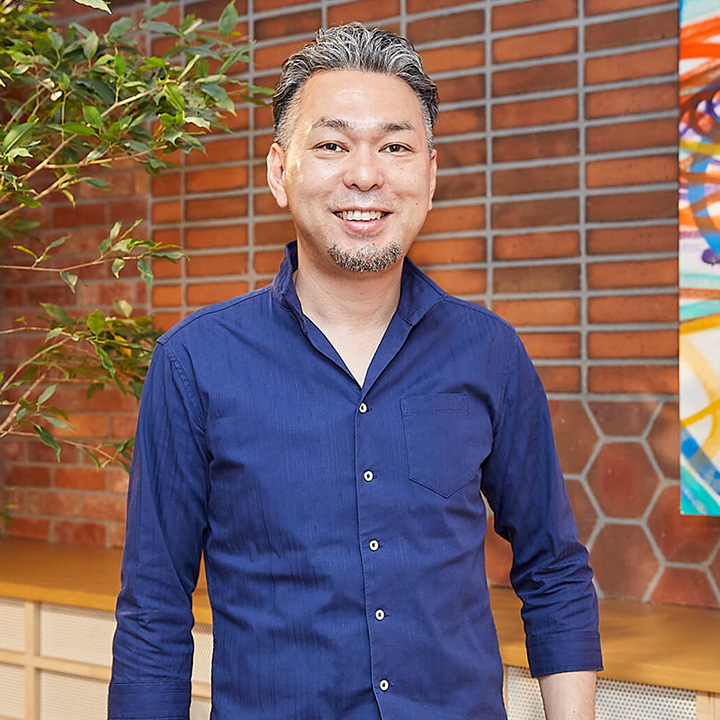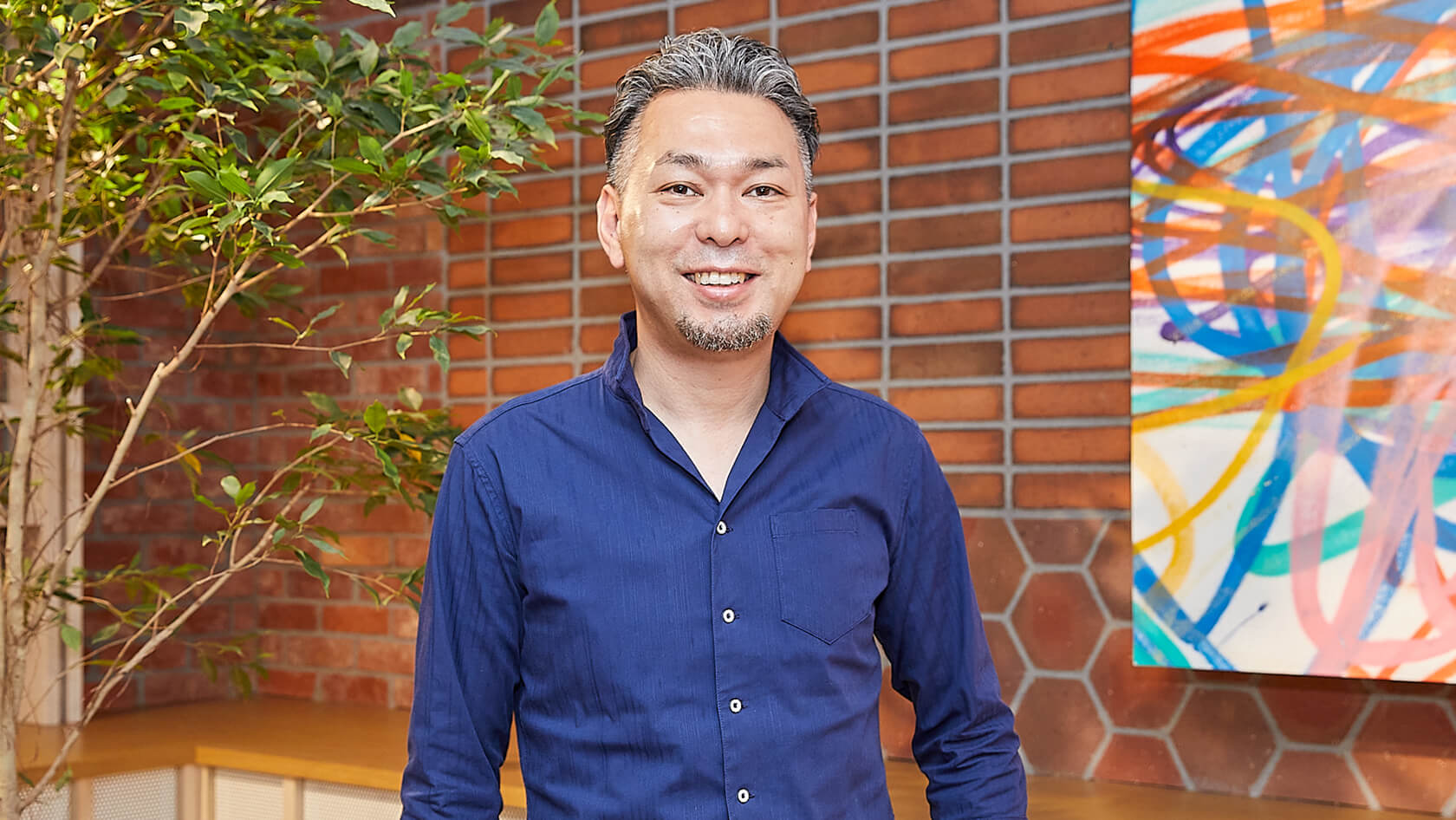 Let's talk
about the view
of the world.
President
Yazaki Yasunori
---
What is ENEOS Innovation Partners?
How do we demonstrate our presence all the way into 2040? In response to that question, the ENEOS Group has started taking on the challenge of new areas. ENEOS Innovation Partners LLC. was created as the ENEOS group CVC, which is the group vehicle to drive the open innovation. We are proud that the speed and scale of the investment is competitive in the industry.
Overwhelming strength
Speed and size of investment. We are proud of our execution power.
Even in the midst of the COVID-19 pandemic, we at ENEOS Innovation Partners continue to move forward, and we have realized an investment of more than 10 billion yen during the difficult 3 years.
We are confident in our speed of execution. We have a process in place that enables us to start a collaboration in about two to three months. There have been cases where we made decisions earlier than the startups, and waited for their in-house approval.
Area of focus
Our collaboration policy is to agree on a common vision. We want to create the future together.
When you hear "ENEOS," you may think that many of our collaborations are related to mobility. However, in fact, we have received inquiries from unexpected areas such as agriculture, forestry and fisheries.
The only criterion is whether we share a common vision. We intend to actively engage with people and companies who can vigorously express their visions and thoughts, that is , "I want to develop a certain business to achieve a certain vision through this particular business."
We are not rushing to seek immediate investment returns. Rather, we are looking for a partner who can collaborate on our vision for 2040, which I addressed previously.
Future developments
We can help create the future you want to realize: a sustainable and exciting society
Our keyword in discussing the future is "waku waku" (a Japanese term to express excitement or enthusiasm). Convenience and efficiency are of course necessary, but more importantly, ideas should excite and inspire people, that is, can people appreciate ideas when they will come to fruition?
In addition to waku waku, we consider a long-term perspective important. No matter how interesting an idea is, if it is not a sustainable for 50-100 years, it will end up a burden on the environment.
Creating an exciting future is our mission. We want to make our CVC to move peoples' minds, and to collaborate with people who are ready to take on challenges in various fields to articulate our long-term vision. We look forward to hearing from you.
Back to Team Profile