Low Carbon Society
Sequestering Carbon Dioxide with Marine Life and Blue Carbon. Seeking Partners for a Grand Project.
Both ENEOS and I have long had a connection with the sea. I want to make the most of that connection in our new business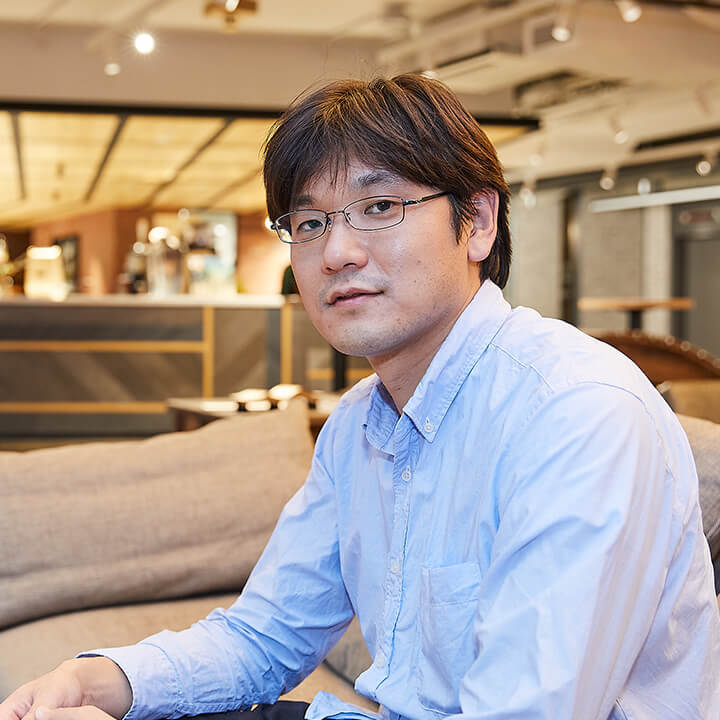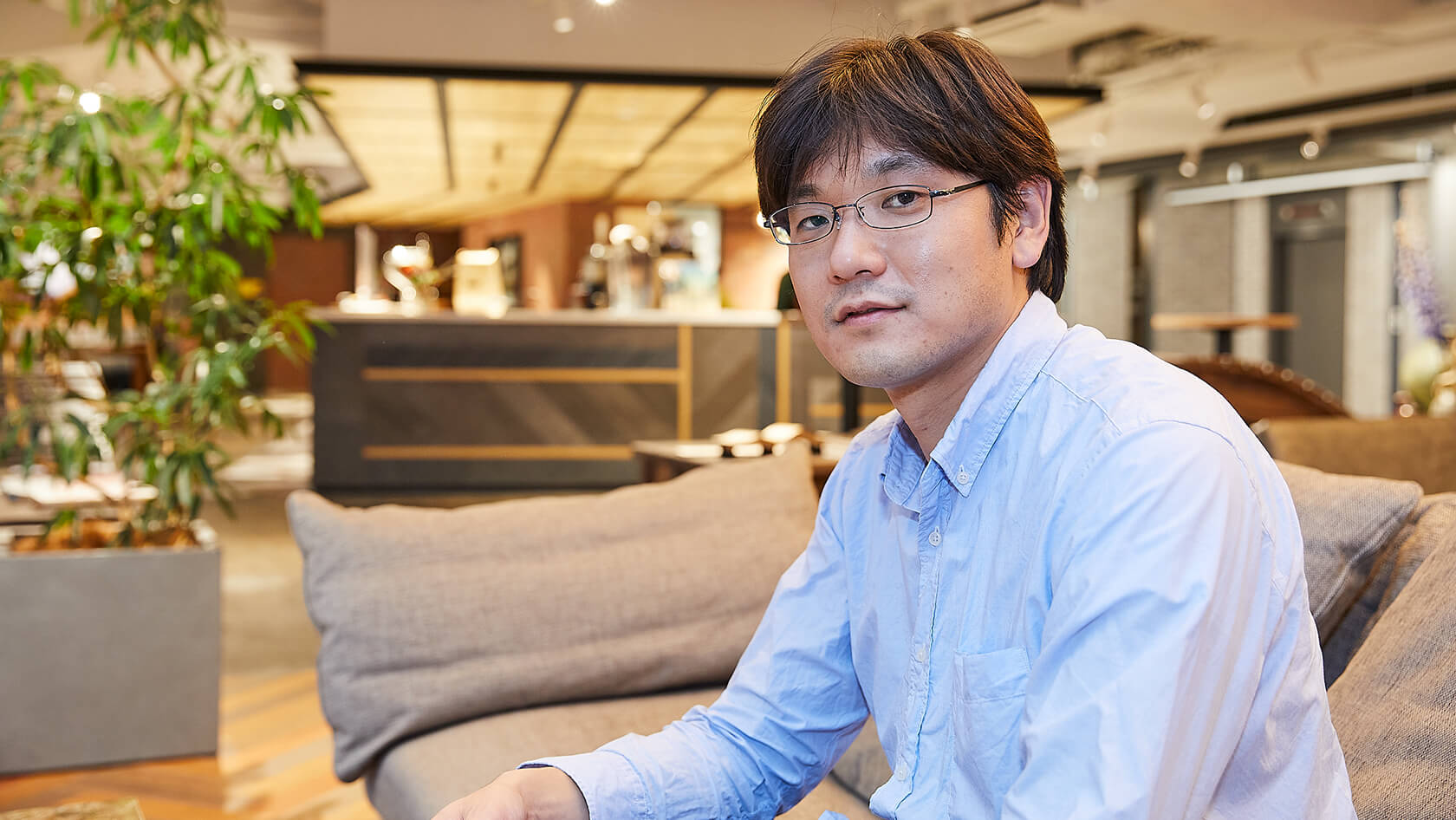 Staff
Naoki Okawa
Naoki Okawa has worked in the E&P business segment at JX Nippon Oil & Gas Exploration Corporation, which is a member of the ENEOS group. He has worked as a geologist in Southeast Asia, the Middle East, and Japan, mainly in wellsite geology, and reservoir , and exploration geological evaluations. Since 2019, Okawa has been focusing on lithium, environmental value trading, and blue carbon to achieve the realization of a low-carbon, recycling-oriented society.
Business Overview
Absorption efficiency of carbon sequestration by marine organisms is about 25 times more effective than that of forests
"Blue carbon" refers to carbon sequestered by marine organisms, such as seaweed, algae, and mangroves. It was promoted by the United Nations Environment Programme Division (UNEP) in 2009. "Green carbon" from forests is the most common means of carbon sequestration, but blue carbon is attracting greater attention recently for its potential on a similar scale.
The advantage of blue carbon is that it absorbs carbon at a fast rate. One characteristic of fast-growing marine life is that it can sequester one-unit areas about 25 times faster than do tropical rainforests. Since Japan is surrounded by the sea, it is ideally situated for blue carbon. Some estimates suggest that Japan has the potential to absorb up to 9.1 million tons of carbon dioxide per year (Blue Carbon Study Group/2018).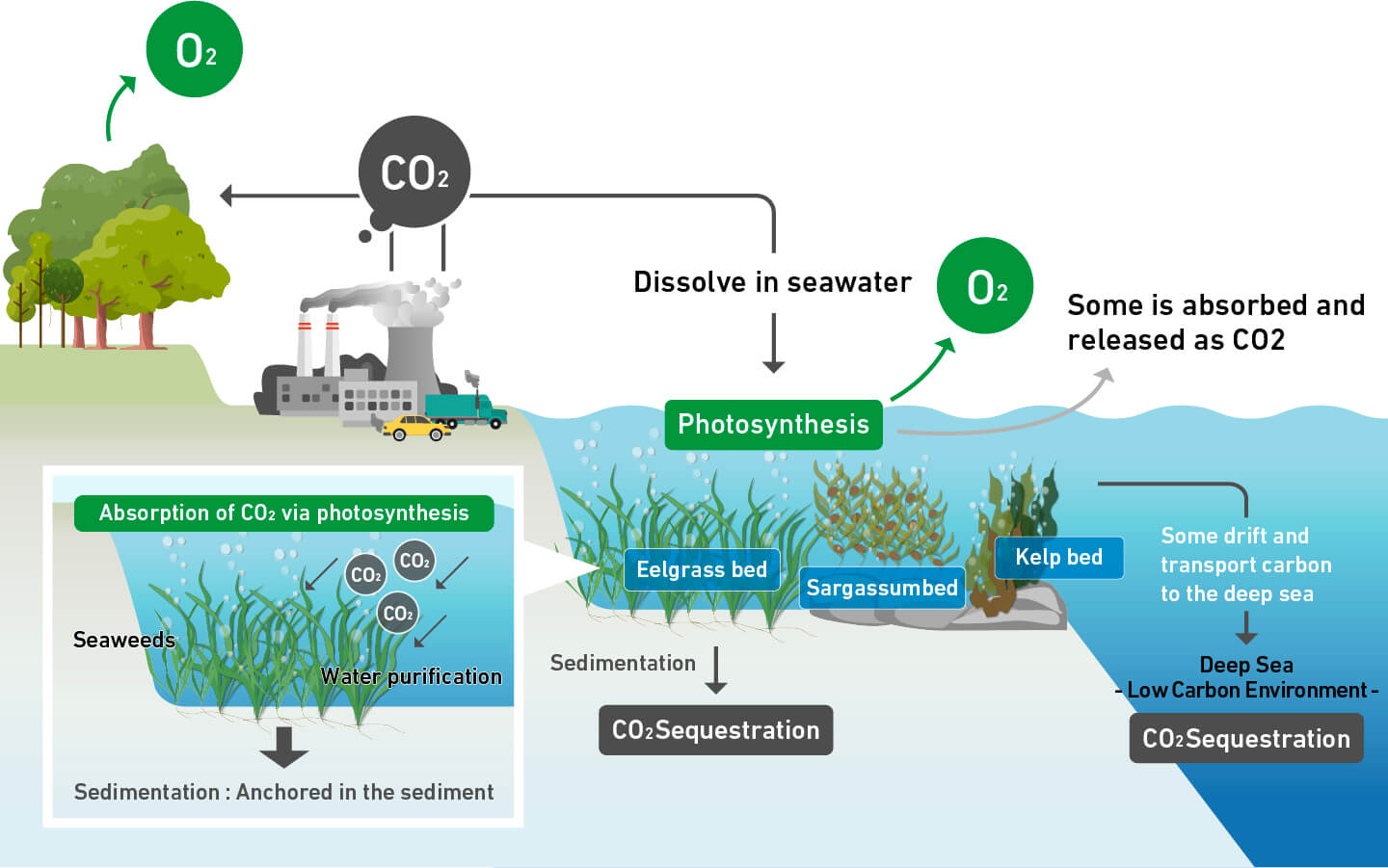 Why ENEOS?
ENEOS has been close to the sea since its inception and was brought up in the sea.
ENEOS is known to the general public for its work in MaaS and mobility. However, ENEOS's existing business and the sea are, in fact, inseparable. One of ENEOS's origins, Nippon Oil, started its business by developing an offshore oil field in Niigata. This is said to be the world's first modern offshore oil field development which has been used mechanical drilling. Also, as you may already know, almost all crude oil is transported by oil tankers across the sea. Moreover, refineries form a waterfront complex, all of which means that ENEOS came into being alongside the sea. This deep connection inspired me to consider how I may contribute to establishing a low-carbon society using what the sea has to offer.
I also have a personal attachment to the ocean. I was born and raised in a coastal city in Kanagawa Prefecture, where I grew up with the ocean. After joining ENEOS, I was posted to Vietnam, where I worked on an offshore oil rig. Especially since that time, I have always wanted to do something productive with the sea.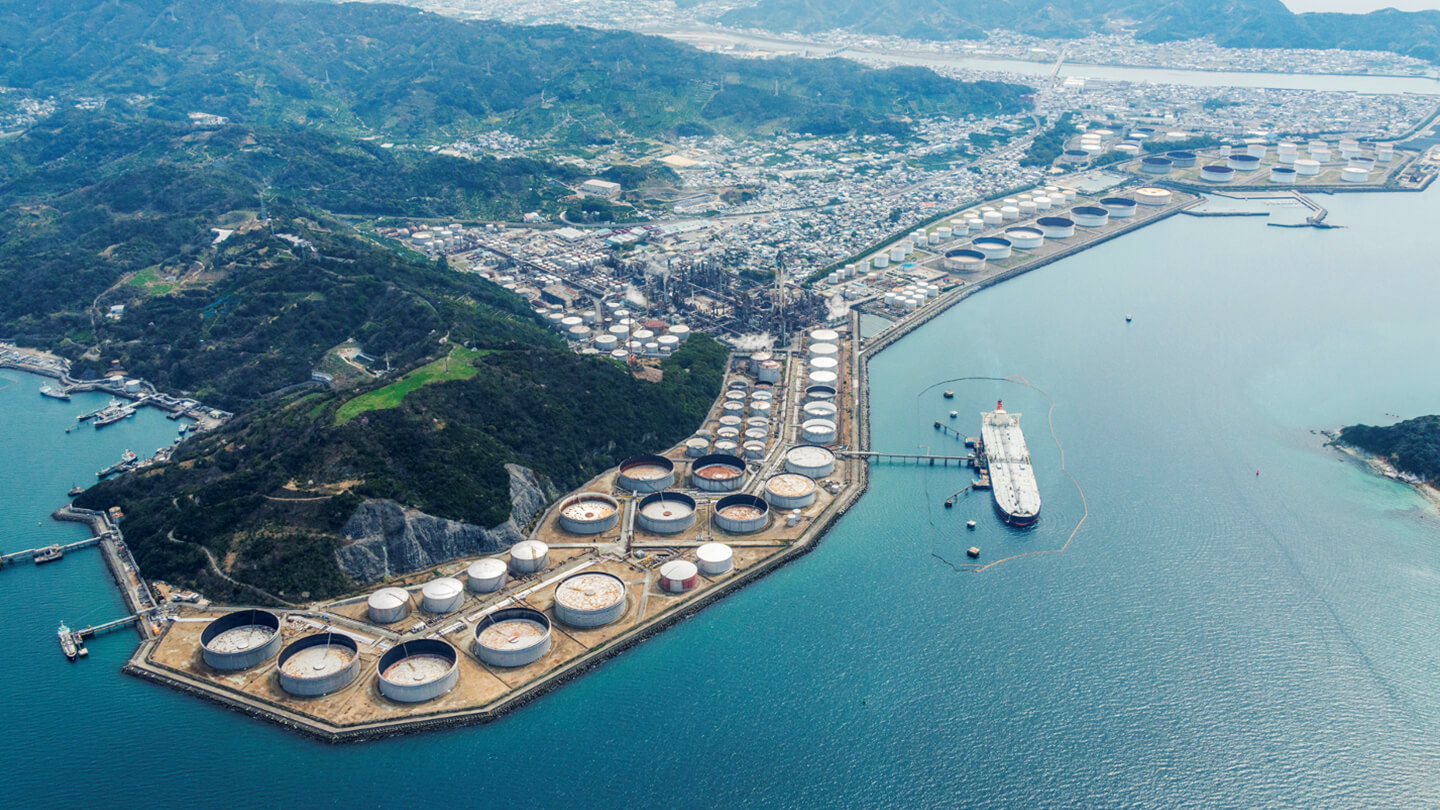 What kind of partners are you looking for?
We want to start a profitable business with a partner who understands the sea
Contributing to society is a universal philosophy, but profitability is also important. For example, planting seagrass in the shallows and expanding the seaweed beds will certainly help sequester carbon dioxide. However, this alone will not bring in profits and will not ensure the sustainability of the business. As a result, the realization of a low-carbon society is still a long way off.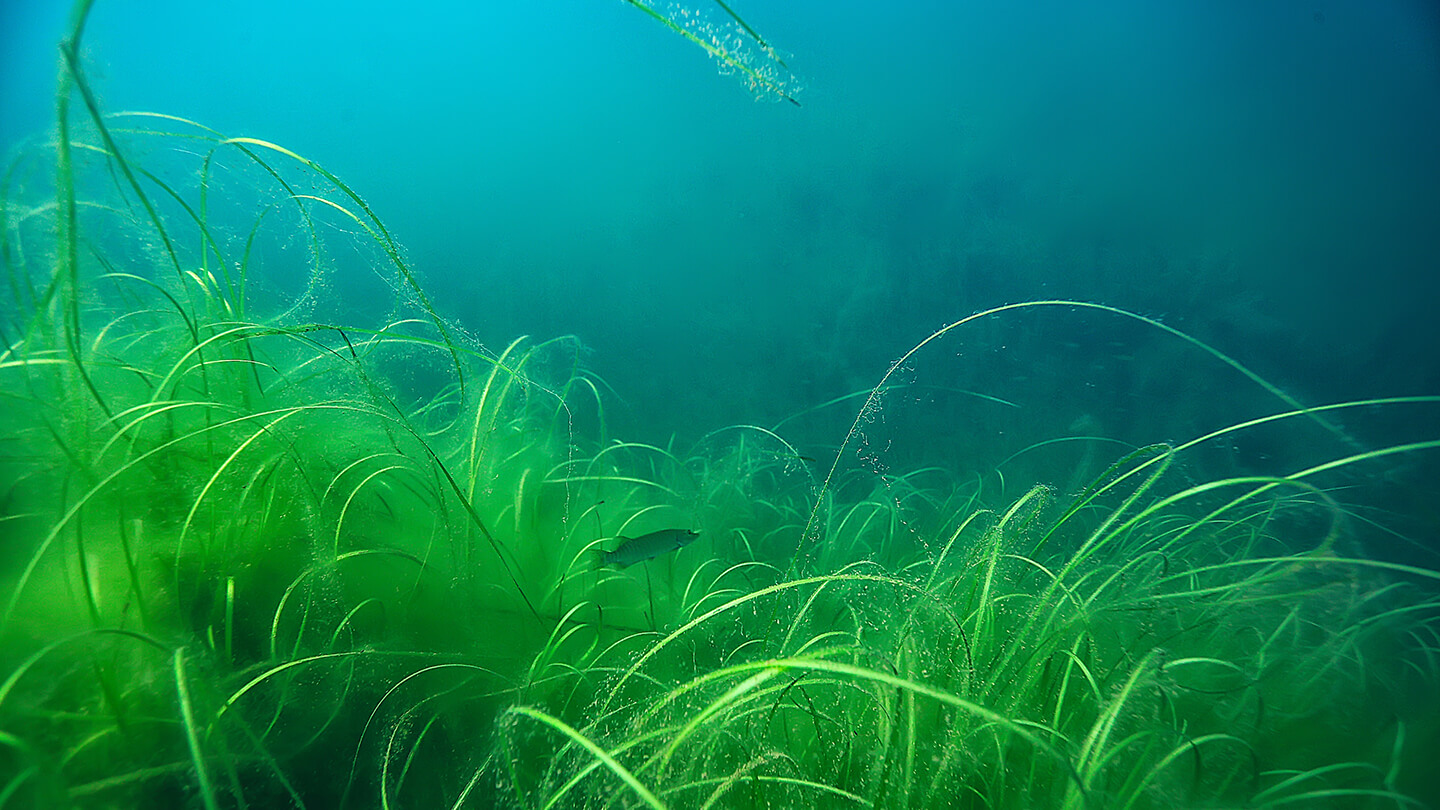 Therefore, we are currently looking for collaborations with partners who have a deep affinity with the sea, such as those specializing in smart fisheries or aquacultures and marine entertainment. We particularly think smart fisheries or aquacultures, which enable the recovery of seaweed beds during the aquaculture process, are very promising, and we are discussing possibilities with various people. Recently, we have purchased credits in support of the Yokohama Blue Carbon Project promoted by the Yokohama city.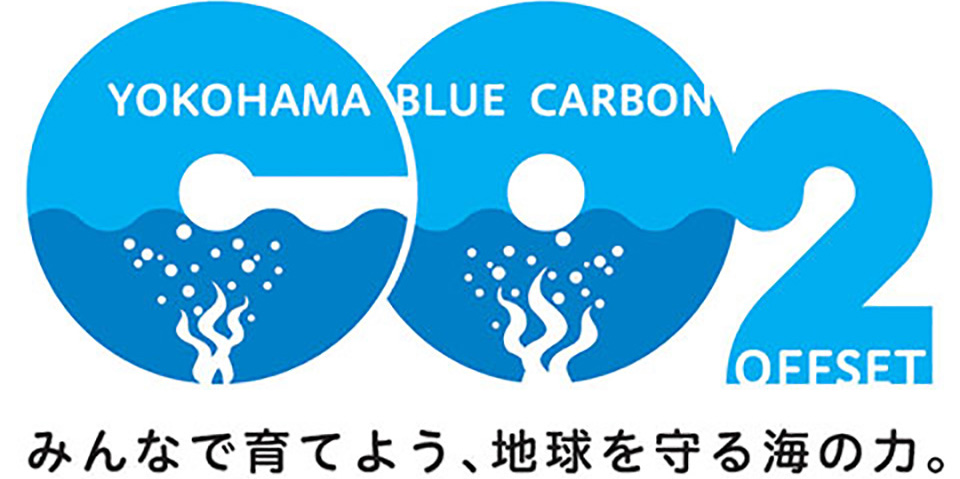 Seeking a partner who can complement our knowledge and can stay for the long haul
Blue carbon is an area of which we have little knowledge. However, "world view" is a universal slogan we like to proclaim and the challenge to which we aspire.
While I cannot provide details yet, we are now in the process of approaching several companies in the fisheries sector. If there is sea, we will be able to expand globally, so we are not limiting our partners to Japanese companies. In the future, it could be a large-scale business, such as creating seaweed beds for sequestration in shallow waters overseas. However, whether such activities can be credited to us is a different conversation. Legislation needs to be put in place, and we hope to find partners who will work with us over the long term.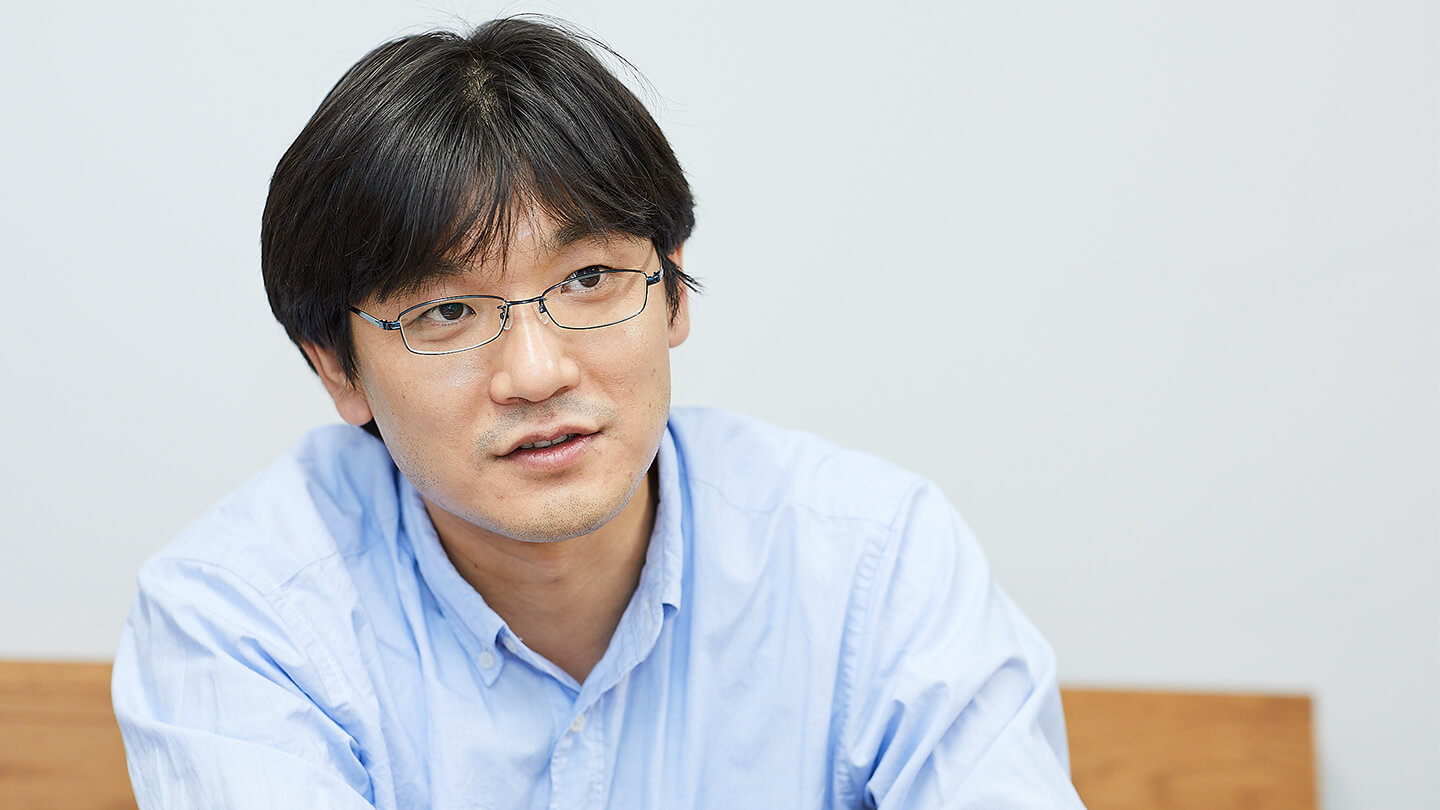 Looking to the Future
We want to find a partner to collaborate with in the next few years and launch our business in unambiguous terms
The prerequisite for getting the blue carbon business off the ground is halting ocean pollution and encouraging the flourishing of marine life as a blessing. The cleaner the ocean and sea, the more carbon dioxide will be absorbed; it is our mission at ENEOS to create such an ideal cycle.
In terms of a timetable, we hope to find companies to partner with over the next few years and commence our collaboration. There is still time until 2040, which we have set as our temporary goal, and blue carbon credits will no doubt continue to accelerate. On the other hand, many uncertainties remain due to the fickle business of mother nature. Without fear of being misunderstood, building a low-carbon, recycling society will take more time than building a city based on mobility. Nevertheless, I personally think it is inspiring that this company is willing to bet on it for the future of humanity.